Engraved signature rocks for your pet are about 3 to 5 inches long and weigh a pound or two and are big enough for a word or two. If they are ordered on their own then the price is $40 each. If they are ordered as rocks surrounding an Large river rock then the price is half that, $20 each.
Engraved Signature Rock Pet Marker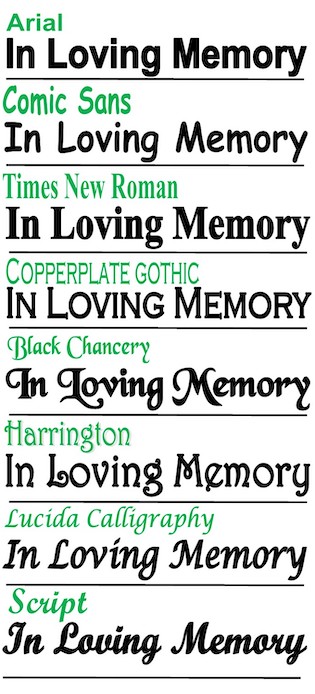 When placing an order, please include the graphic's number in the Special Instructions box. There is a number associated with each graphic for reference.  We will send you a proof before engraving.